EndNote and Parallels purchasing changes
DoIT no longer sells EndNote or Parallels. These titles are now available through ShopUW+.
Q: Where can I purchase these titles?
A: You can purchase either title through
ShopUW+
. Login, go to the CDWG punchout (under IT Supplies) and click on Software Self-Service on the left side of the page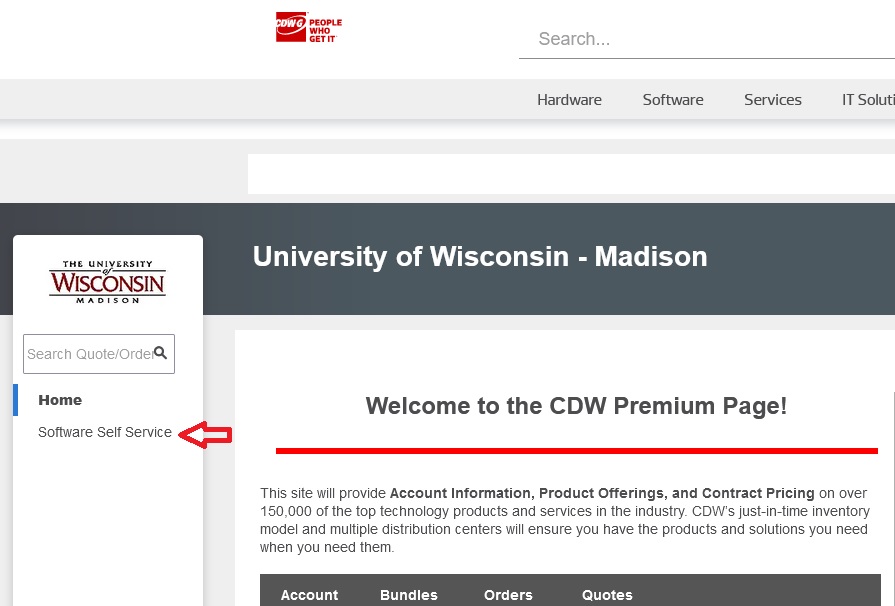 Q: Why is the pricing different on these titles?
A: They are now purchased under CDWG's agreements, not ours.
Q: What different options are there?
A: EndNote is a perpetual license for a Full version (new users) or an upgrade version (if you purchased a previous version of EndNote). Parallels is available as an annual subscription.

Q: What alternatives are there?