XenApp for iOS (Remote Access to CAE Applications)
Remotely access CAE applications online through XenApp. How to install and connect to XenApp. XenApp allows you to access some of CAE's software remotely. You do not need WiscVPN running to use this program.
If you are getting an error that reads "Incorrect Credentials. Try again", be sure that you are using your CAE credentials to log on. If you still get the error, and you have not changed your password recently, it may be due to an invalid character or string of characters in your password. If you changed your password in the last few minutes, give it a couple more minutes and try again as the system takes a few minutes to refresh.
This is a guide for downloading the Citrix Workspace on an iOS device in order to use XenApp on said device.
1. Navigate to the Appstore and download Citrix Workspace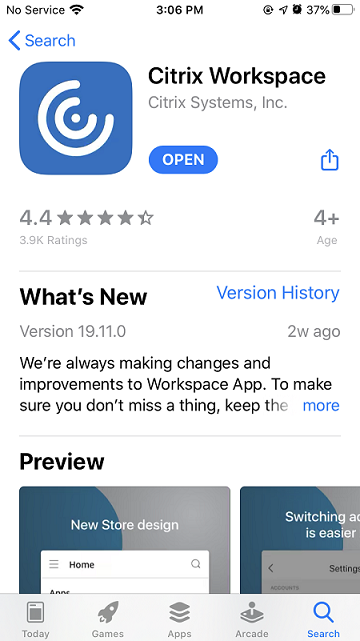 2. Download the app and open it and you should see this screen. Click "Get Started"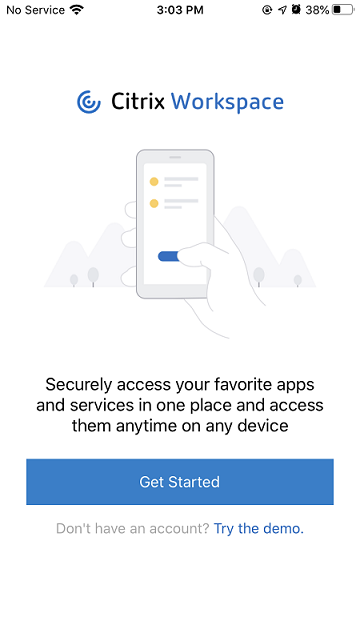 3. You will be taken to this screen. Enter "remote.engr.wisc.edu" and click "Continue"
4. On the next screen, enter your CAE credentials and hit "Sign In"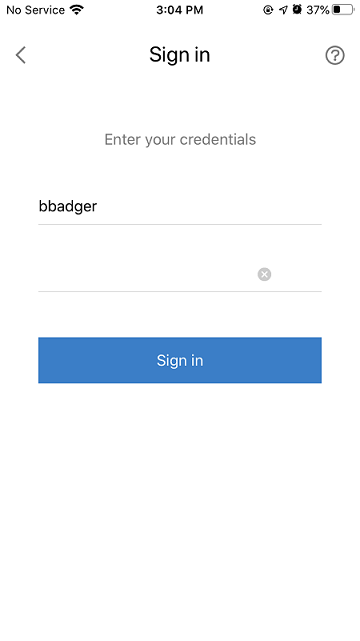 At this point you should be fully logged in and see the home screen for XenApp containing the apps available over a remote connection. Tap any app to launch it.