Using Light Version of Citrix
Remotely access CAE applications online through XenApp. XenApp allows you to access some of CAE's software remotely. You do not need WiscVPN running to use this program
XenApp can be run without installing the Citrix Workspace.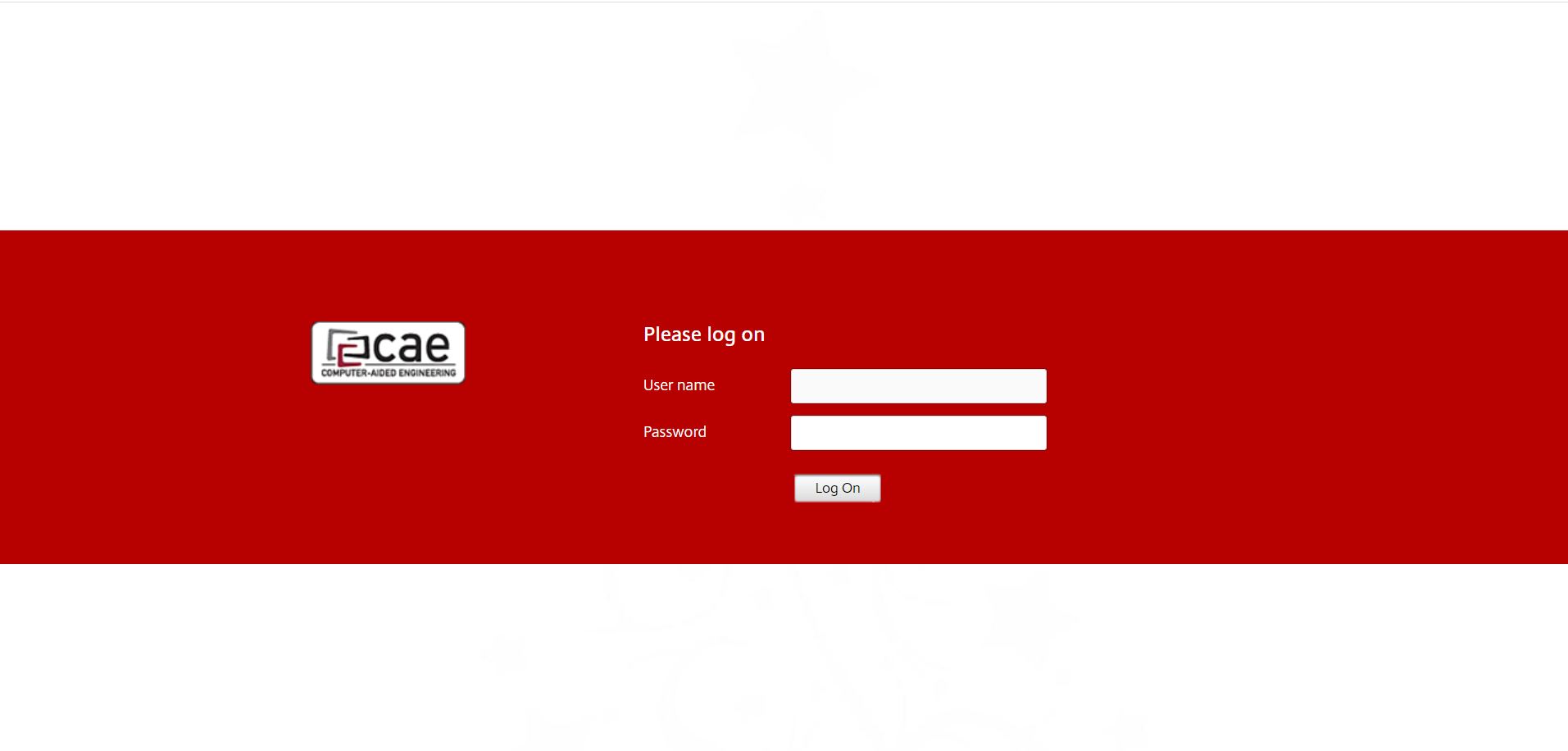 2. Select "Use light version" to use Citrix on a browser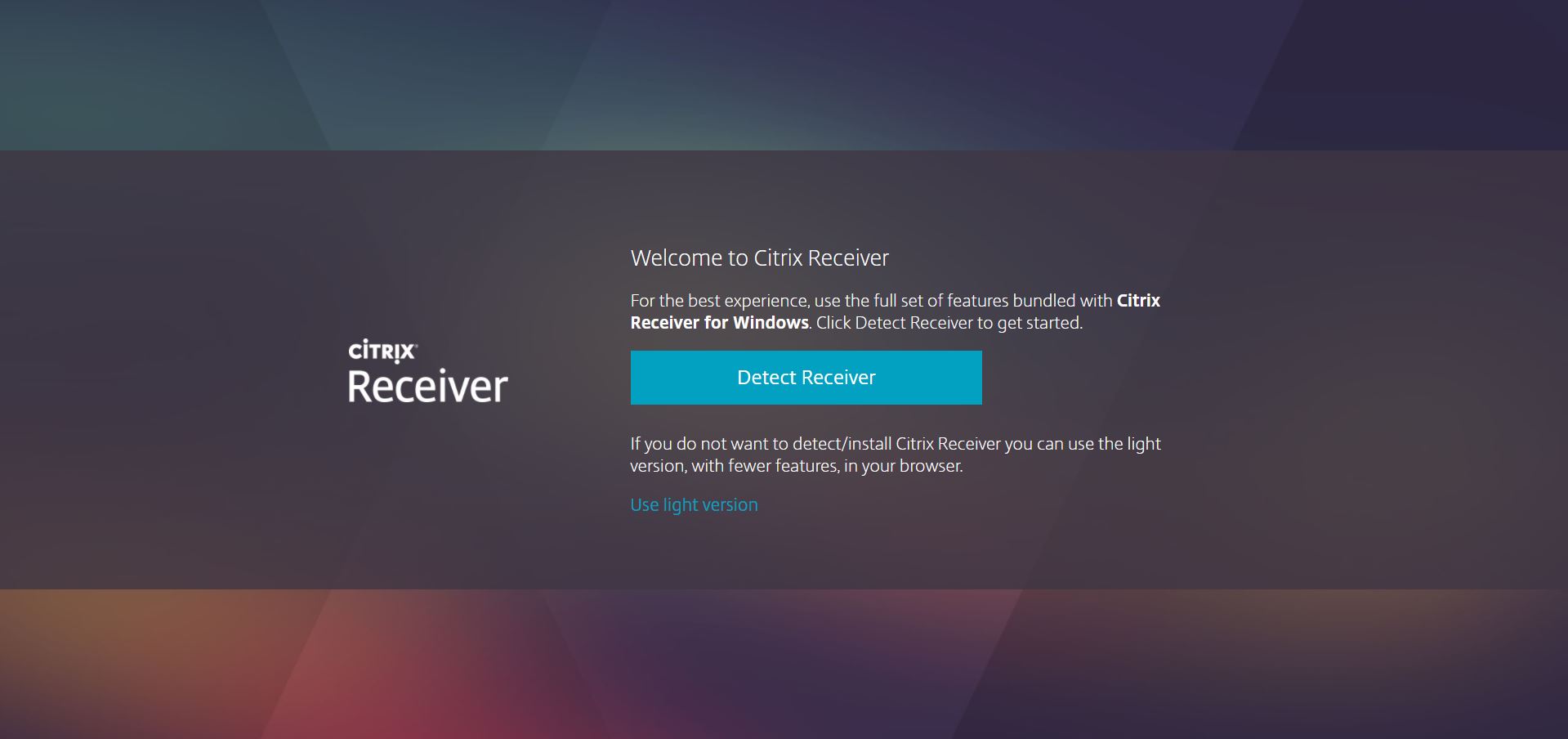 Note: Files created and saved on Citrix will be saved on your CAE drive
Switching from Receiver to Light (and Back)
1. Under settings, select "Account Settings"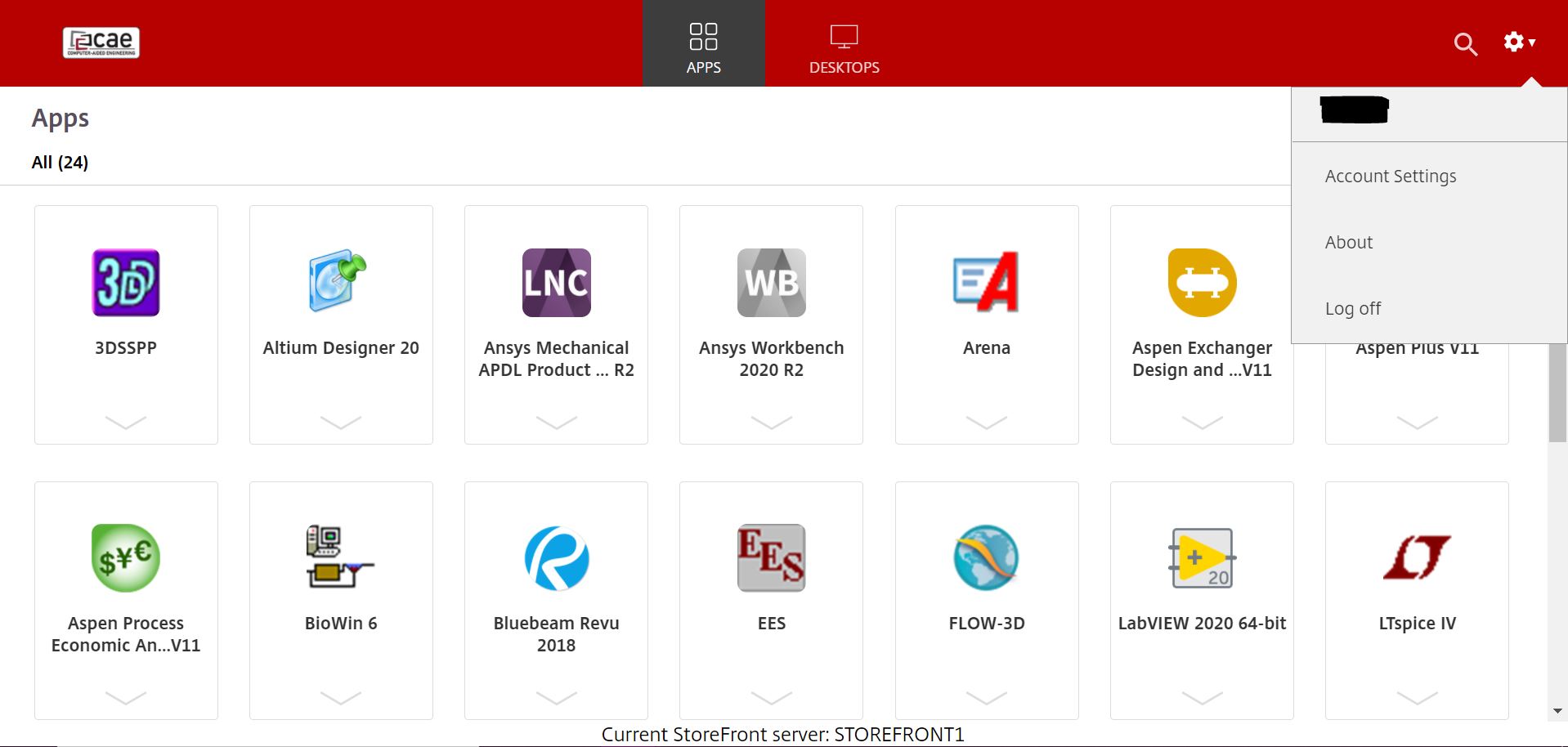 2. If you want to download Citrix, select "Activate Citrix Receiver" or if you are switching between a Receiver and Light select "Change Citrix Receiver"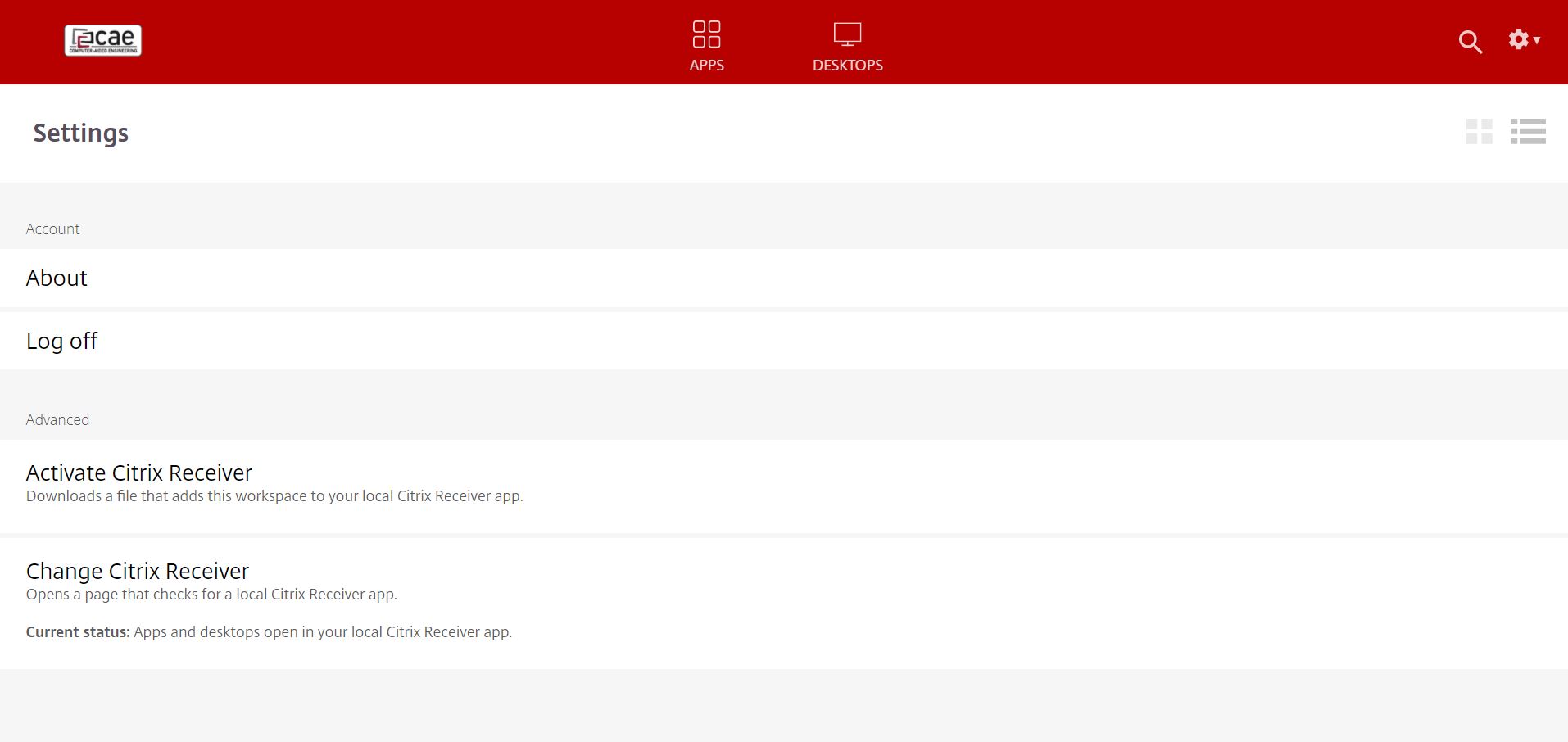 3. Select which version of Citrix you wish to use