How to Access Blackboard Ultra from a Mobile Device
Here is how to access Blackboard Ultra using a Mobile device.
1. On your mobile device click on the guest link sent by your instructor. This will redirect you to the Blackboard student app. Click on the box marked "Join session using Bb Student."
2. Next, click on "join session without signing in."
3. Type in your name and click "Join."
4. Participate in the Collaborate Ultra room via Mobile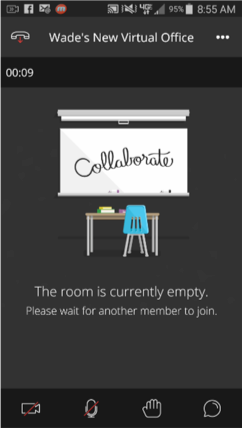 If you have any questions about Ultra, or would like to be part of the Ultra Pilot, please contact James McKay at james.mckay@wisc.edu