Energy and Environment Speakers
(Tip: Press your CTRL and F keys to search this page)
David Baum
Professor
Department of Botany
David Baum
is Professor of Botany and Director of the James F. Crow Institute for the Study of Evolution at UW-Madison. He grew up in London, England and obtained an undergraduate degree in Botany from Oxford University. He then obtained a PhD in Population and Evolutionary Biology at Washington University in St. Louis and obtained his first teaching appointment as a professor at Harvard University. He has been on the UW-Madison faculty since 2001 and teaches biology, botany, and advanced classes in evolutionary biology. He has published more than 80 papers and one book (
Tree thinking: An Introduction to Phylogenetic Biology
) on a variety of topics concerned with plant evolution and evolutionary theory. Awards include a National Science Foundation Career Award, Sloan Foundation Young Investigator in Molecular Evolution award, a Guggenheim fellowship, and election as Fellow to the American Association for the Advancement of Science.
Talks by David Baum:
1. The Tree of Life and its Importance in Modern Biology
2. What I learnt as a Victorian explorer: How field biology prepared me for 21st century science
3. Origin of Life: In the Laboratory?
4. Origin of Cell Complexity
5. The Evolution of Cellular Complexity: From the Inside-Out
---
Vicki Bier
---
---
---


Michael Corradini
---
Ankur Desai
Professor
3.
Ecology and climate: A two-way street
---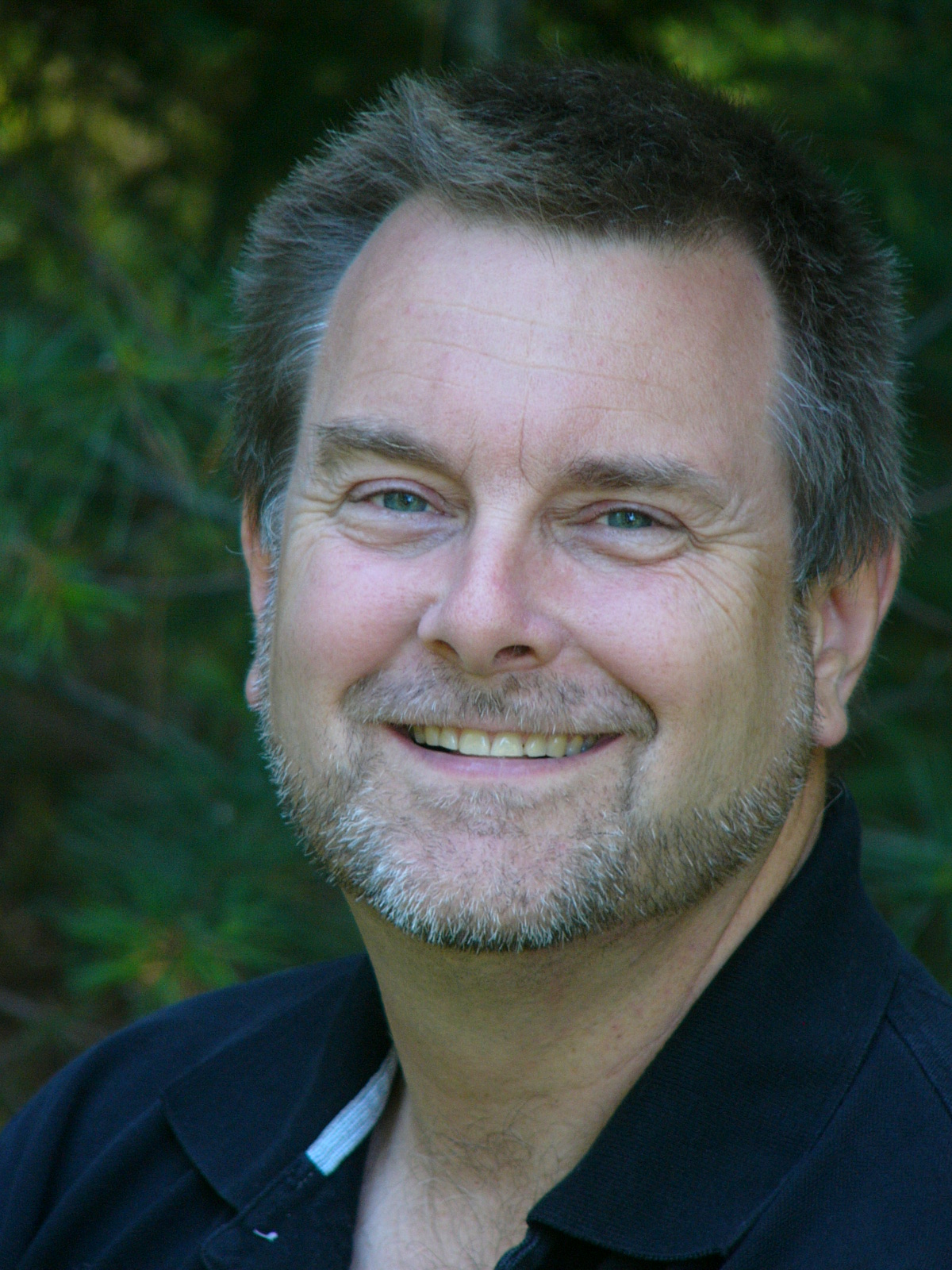 19. Sustainability and the Role of Government
20. Business and Sustainability
---
---
---
---
Sanjay Limaye
Senior Scientist
Space Science and Engineering Center
Sanjay Limaye has been exploring the planets with focus on the weather from space missions for more than three decades and has also been involved in education and public outreach programs for nearly two decades. His areas of expertise include solar system planets with atmospheres as well as global warming and climate change. Sanjay Limaye has been honored with awards from NASA and the European Space Agency and has served as the Co-chair for the NASA Venus Exploration Analysis Group.
Talks by Sanjay Limaye:

1. Space Exploration
2. Solar System
3. Weather and Climate on Planets
4. Climate Change/Global warming
---
---
---
---
---
1. Social Marketing Related to Promoting Environmental Behavior Change
---
---
---
2. The Vanishing Present - Wisconsin's unseen losses in biodiversity
3. Wisconsin's Changing Forest Communities
4. Managing Deer and Forests as a System
---
Eric Wilcots
Professor
College of Letters and Science | Department of Astronomy
Professor Andrew Wilcots received his PhD in Astronomy from the University of Washington and followed that with a postdoctoral fellowship at the National Radio Astronomy Observatory in Socorro, NM. He joined the faculty at UW in 1996. His research explores broad questions of the evolution of galaxies and their environments across cosmic time. He also teaches courses on "Life in the Universe" and is broadly interested in planets around other stars. He is also currently serving as the Associate Dean for Natural and Mathematical Sciences in L&S and has been Director of the Universe in the Park outreach program.
Talks by Eric Wilcots:
---



John Williams
---
---
Scott Woody
Assistant Scientist
Department of Biochemistry
Scott Woody received his Ph.D. in Genetics from the University of Iowa in 1993 and arrived on the UW-Madison campus in 1996. Academic research activities have been quite diverse through appointments in the Genetics where he studied the earliest stages of plant development, to Plant Pathology-- looking at the interactions between microbes and the leaves they call home, and, since ~2003, in the laboratory of Rick Amasino, UW-Madison Department of Biochemistry. His research and activities have been focused on developing a new generation of plant and molecular resources useful to help students to understand genetics, evolution, and the nature of science. He has taught a course "Evolution and the Nature of Scientific Inquiry", intended for UW non-science majors. He is a member of the American Association for the Advancement of Science, the American Society of Plant Biologists (for which he serves as a member of the Education Committee), the National Association of Biology Teachers. More locally, he is a member of the Crow Institute for the Study of Evolution (Education and Outreach Committee) and a member of the UW-Madison Teaching Academy.
Talks by Scott Woody:
1. Bridging the Conceptual Gap: How plants can help students to understand genetics, evolution, and modern genomic sciences
2. Evolution and the Nature of Scientific Inquiry: A layperson's guide