Politics, Law and Public Policy Speakers
(Tip: Press your CTRL and F keys to search this page)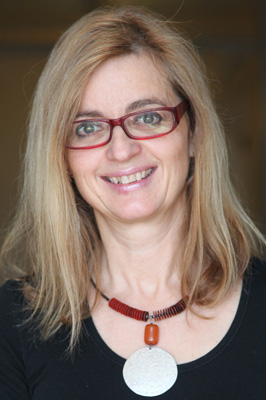 Arieceli Alonso
Professor
Gender and Women's Studies | School of Medicine and Public Health
Araceli Alonso is an Associate Faculty at UW-Madison in the Department of Gender and Women's Studies and the School of Medicine and Public Health, where she teaches classes on women's health and women's rights. Dr. Alonso is also the Founder and Director of Health by Motorbike (HbM), an NGO that provides medical services and health literacy to remote and isolated villages in Africa. For her work with women in rural Kenya, Dr. Alonso has been awarded the United Nations Public Service Award (United Nations, 2013) and the Jefferson Award for Public Service (American Institute for Public Service, 2013). In 2016, she became co-holder of the UNESCO chair at UW-Madison for Global Work on Gender, Well-Being and Peace.
Talks by Araceli Alonso:
1. Gender and the UN-MDGs
3. Human Trafficking
Video of Araceli Alonso
Video of Araceli Alonso
April 5, 2016 UW-Madison press release: UW-Madison Receives UN Chair for Global Work on Gender, Well-Being and Peace
http://news.wisc.edu/uw-madison-receives-un-chair-for-global-work-on-gender-well-being-and-peace/
---
---
2. The European Extreme Right
---
Harry Brighouse
Professor
Department of Philosophy | Education Policy Studies
Harry Brighouse has taught at UW-Madison since 1992. A well-known philosopher of education, and commentator on educational policy issues, he has advised policymakers at the state level in Wisconsin and the national level in his native UK. He has recently finished a philosophical book about justice and family life, and is currently working on a book about justice and higher education, focusing especially on the duties professors have toward their students.
Talks by Harry Brighouse:
1.
Cultivating the 21st Century Mind
---
---
---
Mark Copelovitch
Associate Professor
College of Letters and Science | Department of Political Science | La Follette School of Public Affairs
Mark Copelovitch is an Associate Professor in the Department of Political Science and the Robert M. La Follette School of Public Affairs at the University of Wisconsin - Madison. He studies the politics of international trade, money, and finance. He is particularly interested in the domestic and international politics of financial crises and the role of the International Monetary Fund in global financial governance. He also studies European integration and the European Union, and he is an affiliate of the Center for European Studies, the Center for German and European Studies, and the Jean Monnet European Union Center of Excellence at UW-Madison.
Talks by Mark Copelovitch:
Available for talks on Brexit, the Eurozone crisis, global economic, and financial policy developments, etc.
---
---
Kathleen Culver
---
---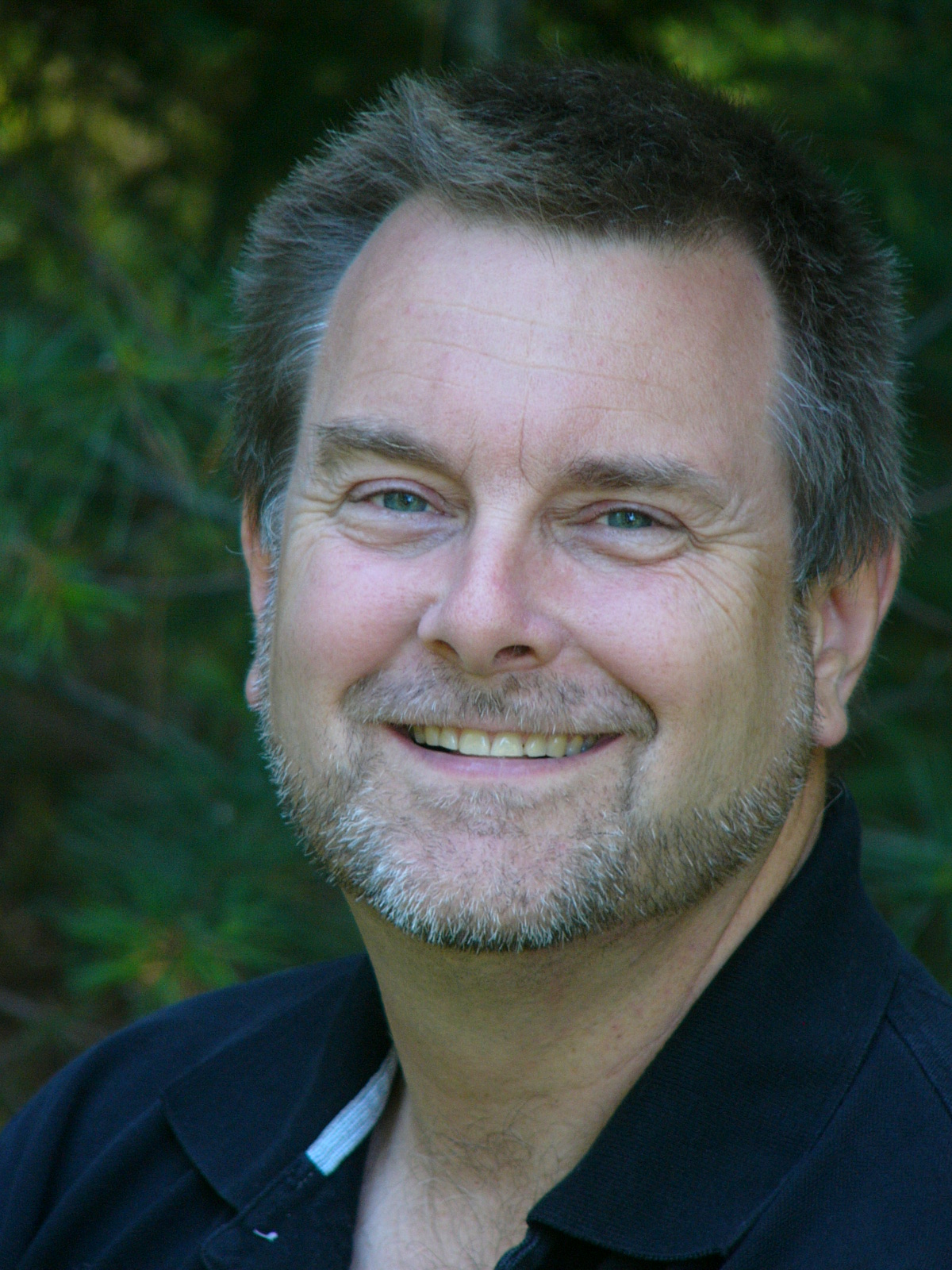 19. Sustainability and the Role of Government
20. Business and Sustainability
---
1. There is No Such Thing as Public Opinion: Math and Elections
---
---
---
---
Charles Irish
Professor
Law School
Professor Charles Irish is a Volkman-Bascom Professor of Law (emeritus) and the founding director of the UW's East Asian Legal Studies Center. At the UW, Professor Irish taught tax and international trade and business courses. Professor Irish also has had extensive experience working with the US and foreign governments and international organizations throughout the world. For the last 25 years, however, Professor Irish has focused his work on East and Southeast Asia, with special attention to US relations with the region.
1. US/China trade and investment relations
2. US trade and investment relations with Southeast Asia
3. The Transpacific Partnership Agreement and US relations with the Asia/Pacific region
4. Tax reform for the next generation
---
Ronald Kalil
Professor
Department of Neuroscience | Public Policy Program
Ronald Kalil
has a Ph.D. degree in neuroscience from M.I.T. He joined the UW-Madison faculty in September of 1973 and established the Neuroscience training Program, the campus-wide graduate program in neuroscience. He directed the Program for 25 years. He also established the W.M. Keck Laboratory for Biological Imaging, the Center for Neuroscience and the Neuroscience and Public Policy graduate program; the only graduate program of its kind in the country. His primary faculty appointment is in the School of Medicine and Public Health, but is also an Affiliate Faculty member in the La Follette School for Public Affairs and the UW-Madison Law School.
Talks by Ronald Kalil:
1. Neuroscience and Public Policy
2. Neuroscience and Law
---
Stephen Kantrowitz
Professor
Department of History, American Indian Studies Program, Department of Afro-American Studies
Stephen Kantrowitz writes and teaches about race, politics, and citizenship in the nineteenth-century United States, and especially the era of the Civil War. He regularly teaches courses on the nineteenth-century U.S., the Civil War era, slavery and slave revolts, and Native American History. Professor Kantrowitz was born in Boston, earned his Ph.D. at Princeton University, and has been teaching at UW-Madison since 1995. He is Vilas Distinguished Professor of History and the recipient of numerous awards for his scholarship and teaching. In the 2016-17 academic year he will be the Fulbright Distinguished Chair of American Studies at the University of Southern Denmark.
Talks by Stephen Kantrowitz:
1. How the Ho-Chunk Resisted Removal
2. More Than Freedom: African American Citizenship in the Nineteenth Century United States
3. Who Freed the Slaves? Making Sense of Civil War Slave Emancipation
---
2. Globalization and the future of US trade
3. American public opinion and the future of foreign policy
---
---
---
---


---


Dietram Scheufele
---
---
---
---
1. Evolving Policy on Genocide Prevention
2. Reconstructing Rwanda after Genocide
3. The Origins of Genocide in Modern Africa
---
1. The Wisconsin Economy: Trends in State Incomes, Output, Employment, and the Impact of Policy
2. Taxes and Fiscal Policies: Impacts of Taxes and Government Spending, both State and National. Proposals for Tax Reform
3. Monetary Policy: Impacts of Changes in Interest Rates and other Central Bank Instruments on the Economy
---
Michael Xenos
CAPs Professor & Department Chair
Department of Communication Arts
Professor Xenos' research and teaching interests are centered on the effects of new media on political engagement and public deliberation. His primary focus is on the extent to which the internet and social media may help individuals learn about political issues, form opinions, and participate in politics. He is also interested in the ways that political candidates, journalists, and other political actors adapt to changes in information and communication technologies, and how these adaptations affect broader dynamics of political communication and public deliberation.
1. Social media and political engagement: The unique contribution of Facebook to our contemporary communication environment
2. Digital Media, Education and Political Engagement