UCCX - Finesse Agent Login/Logout
This section will explain how to log into and out of Finesse, the web-based agent desktop.
Login
In the web browser address bar, type
https://nsas-pccx-01.doit.wisc.edu:8445/desktop/
or use the shortcut on your desktop to access Finesse. The Login screen shown below appears. Enter your username (NetID), NetID password, and the ACD extension; click OK. The username is case sensitive. Please note that Extension will always start with +1.
Note: If you are using Extension Mobility, ensure you are logged into a phone first.


Upon successful login, the desktop toolbar will be displayed as depicted below. The UCC
Express (ACD) extension will be set to the Not Ready state so it will not receive calls.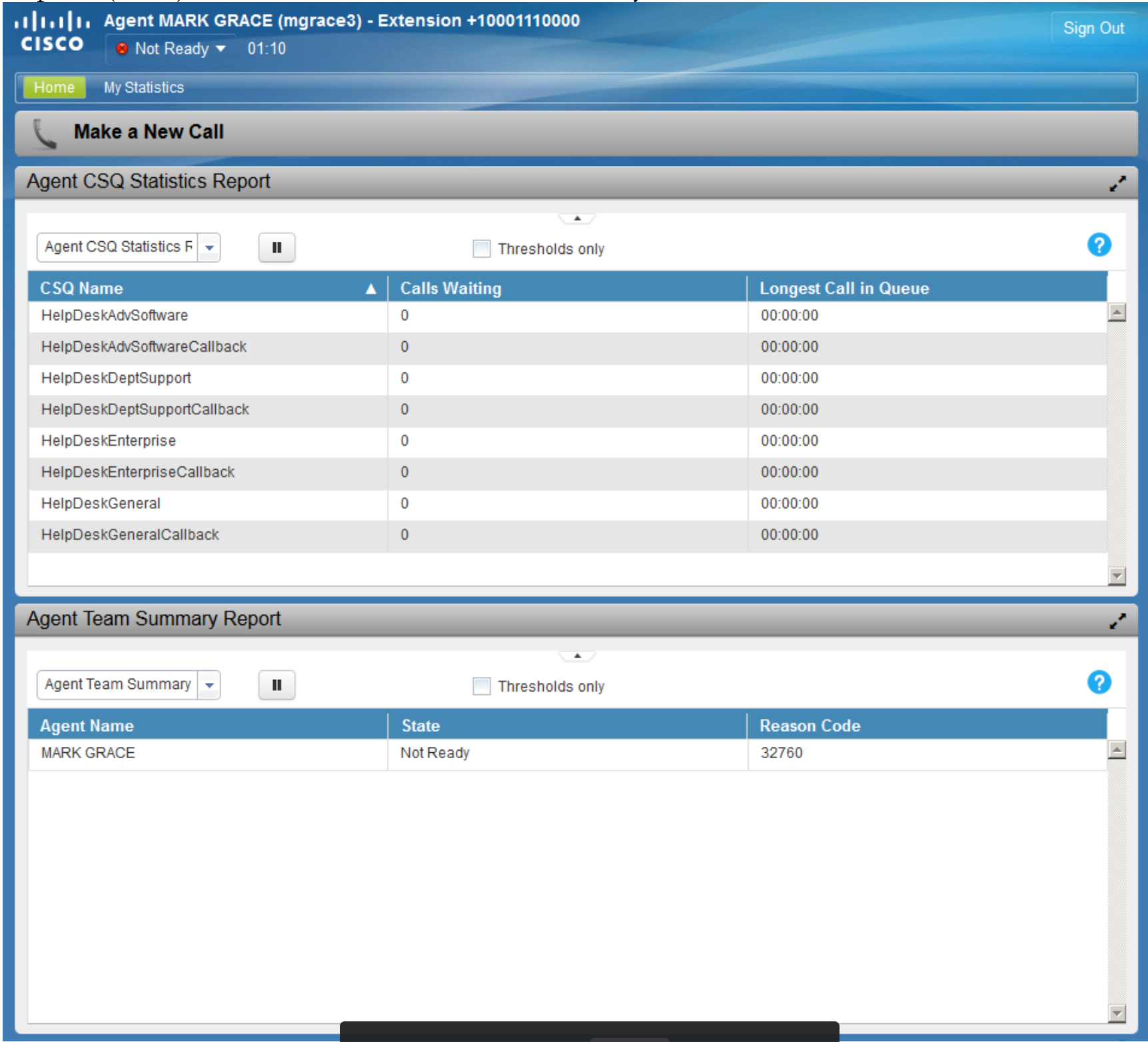 To log out of the desktop, click the Sign Out icon in the top right corner of the window and select Sign Out.
Sign out can ONLY be performed whether the agent is Not Ready.