Advancement and Communications
The Advancement and Communications team partners with faculty, staff and colleagues across campus to support the strategic goals of the School.
Welcome to the School of Human Ecology Advancement and Communications unit!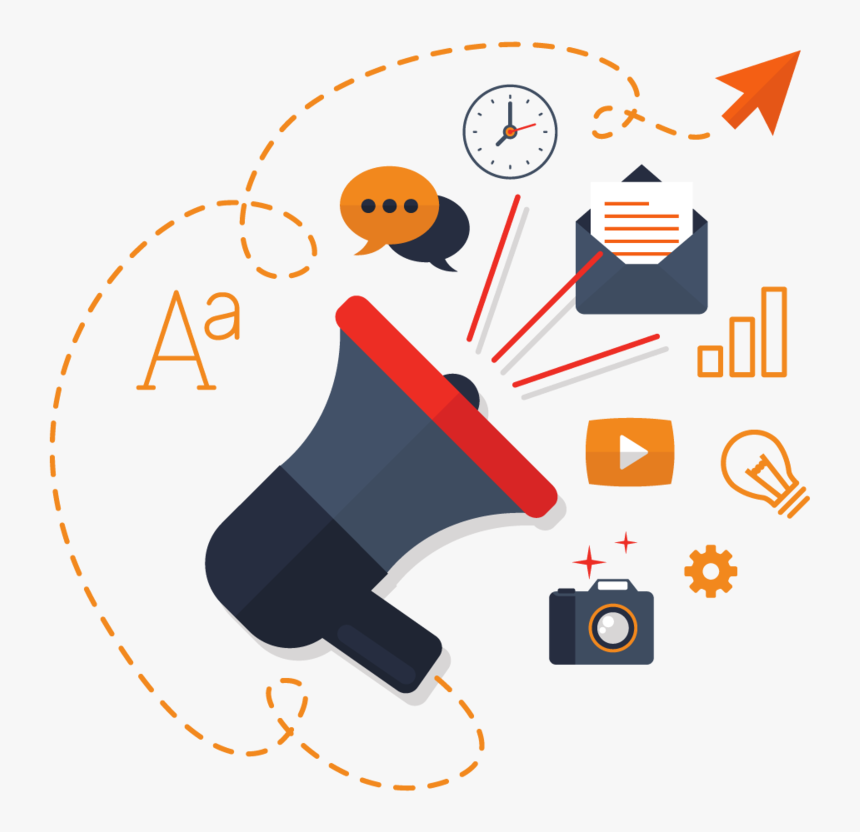 This unit is comprised of two teams and together we work to coordinate strategic communications, public relations, marketing and development activities between the School and its key stakeholders. We are responsible for crisis communications, news and media relations, school-wide publications, marketing and activities for our more than 14,000 living alumni and other important stakeholder groups. The Communications teams work with human ecology centers, departments, faculty and staff to maintain the high value reputation of the school brand, and collaborate with campus and school colleagues to recruit high caliber students, staff and faculty.
The Advancement team is responsible for alumni and donor engagement strategies that lead to meaningful relationships, philanthropic investments that support our mission of greater well-being for consumers, communities, children and families. The team includes colleagues at the Wisconsin Foundation and Alumni Association.
We are located in Nancy Nicholas Hall, suite 2144.
Who we are and what we do:
Linda Zwicker, Senior Assistant Dean for Advancement and Communications, serves as a chief communications officer of the School
Donor relations and stewardship
Communications and Marketing strategy
Crisis communications
High impact events
Colleen Schmit, Alumni Relations Officer
Annual giving and stewardship
Day of the Badger, Fill the Hill digital campaign
Spring and fall annual fund campaign
Alumni engagement strategy
Hannah Tymorek, Multi-media Designer and Web Administrator
Human Ecology website and strategy
website development [faculty site, initiatives, centers]
graphic design and visual communications
digital accessibility
We are Human Ecology storytellers:
The Advancement & Communications team exists to build up the work that others in the School of Human Ecology are doing, as a powerful resource and partner.
We are here to tell quality stories in intentional, meaningful ways that move people to feel or do something.
We aim to strengthen the school's reputation and make every alum and student feel that they made the right choice.
As part of the School of Human Ecology, we believe it is important to keep a human-centered focus on our work.
We're human
We aim to show up as our whole person. We acknowledge that we are all complex humans with important priorities outside of work.
Better together
We believe we are stronger through collaboration — we value ideas that others share.
We strive to be essential partners in elevating others' work.

Giving people tools they need and being involved early on.

We need people to teach us what we don't know.
We practice patience, curiosity and empathy with others.
Team integrity
To build a strong and mighty team, we will practice:

giving honest feedback
providing direct communication
exercising empathy
celebrating our successes and sharing appreciation for others' contributions
Together, we can amplify our impact.